Generous volume discounts apply on selected wired & wireless headsets !

Headsets For NEC IP / SIP phones
A collection of 100% compatible wired & wireless headsets for your NEC IP Touch, DX & TX phones.
All of our headsets are tried and tested on all NEC IP / SIP phones.
Generous volume discounts on 4+ headsets - see products for more info

Buying several headsets? Why not get a free trial? (More)
UK Mainland shipping is free when you spend over £100.
100% Compatible with all NEC Phones
The following NEC compatible headsets are our top recommendations for both wireless (cordless) & wired headsets for all NEC models series including DT - TX - IT - TXH. All our headsets are noise cancelling and 100% compatible with NEC phones including the newer DT800 and DT900 series. Headsets4business recommend wired headsets from Streamline Pro and wireless headsets from the likes of EPOS Sennheiser, JPL etc There are links to all our headsets for NEC phones after each section of recommended headsets
Get Instant help here
Need help? call us on 0800 644 0424
Click the live help tab (bottom right or side right)
Like a free headset trial? more info here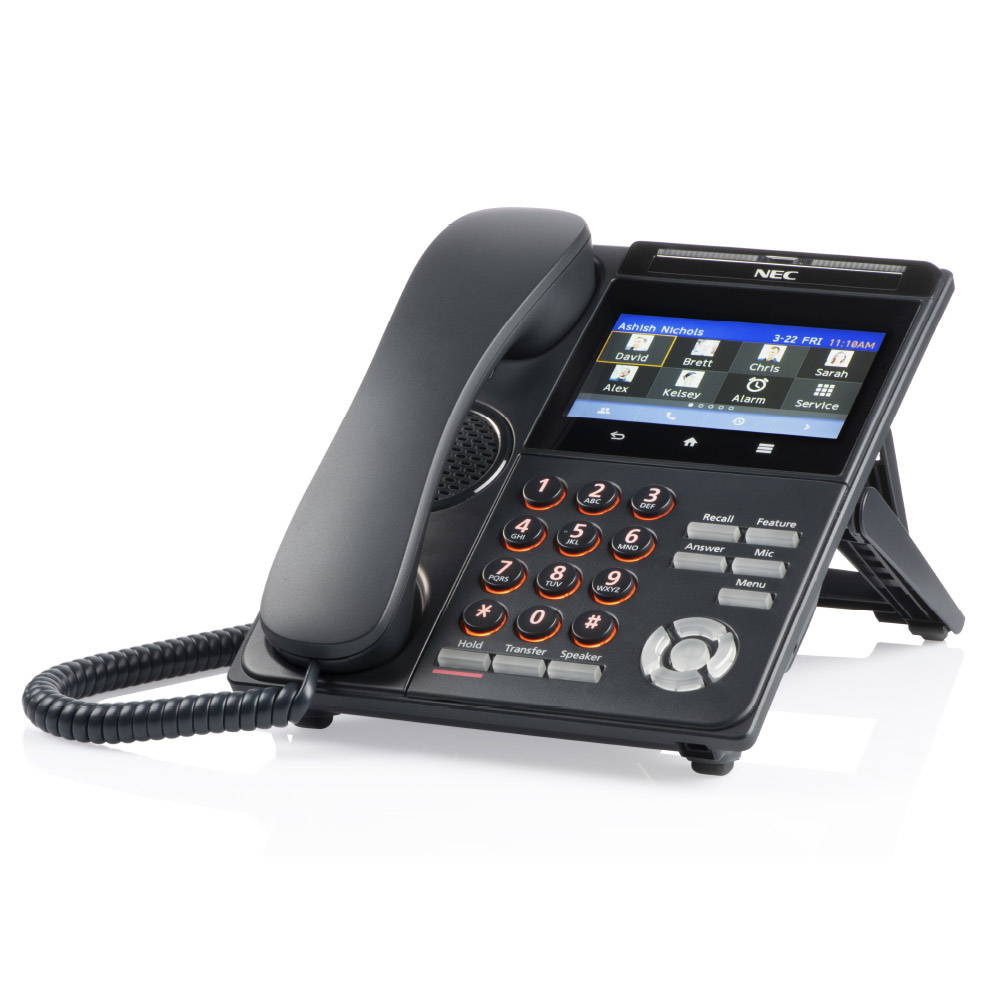 NEC DT Models
Older NEC models

NEC DT310
NEC DT330
NEC DT710
NEC DT730
NEC DT750
NEC DT430
NEC DT820
NEC DT830
NEC DT920
NEC DT930 IP touch
NEC DT920S SIP
NEC DT930S SIP IP touch
GT890 SIP

NEC DX2E-DSLT
NEC DX2E-24TXH
NEC ITL-12D
NEC 12 Display
NEC 12 Standard
NEC 12 TXH
NEC 24 Display
NEC 24BTSX Super Display
NEC 4TXH
Best Selling Wired headsets for NEC IP phones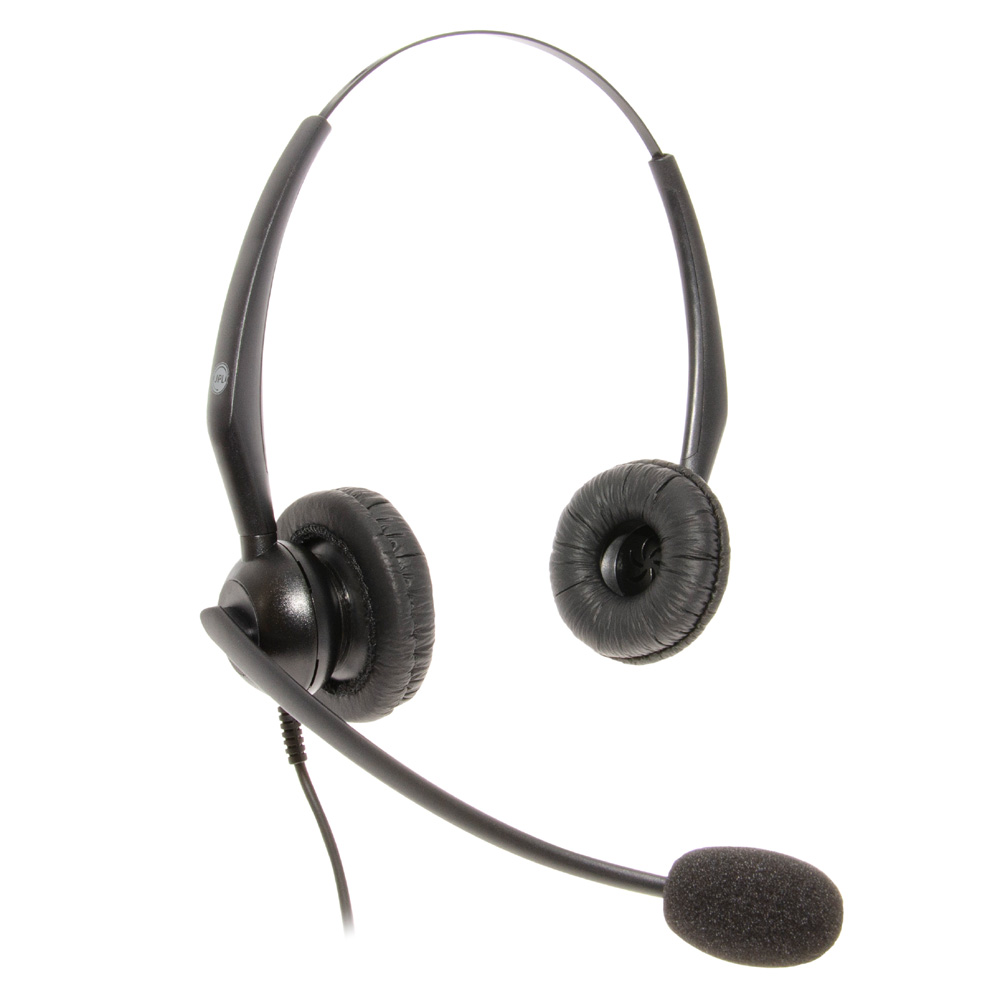 Available in both 1 & 2 ear versions
Noise cancelling microphone
Accoustic shock protection
Super comfortable foam ear cushions
lightweight - suitable for casual use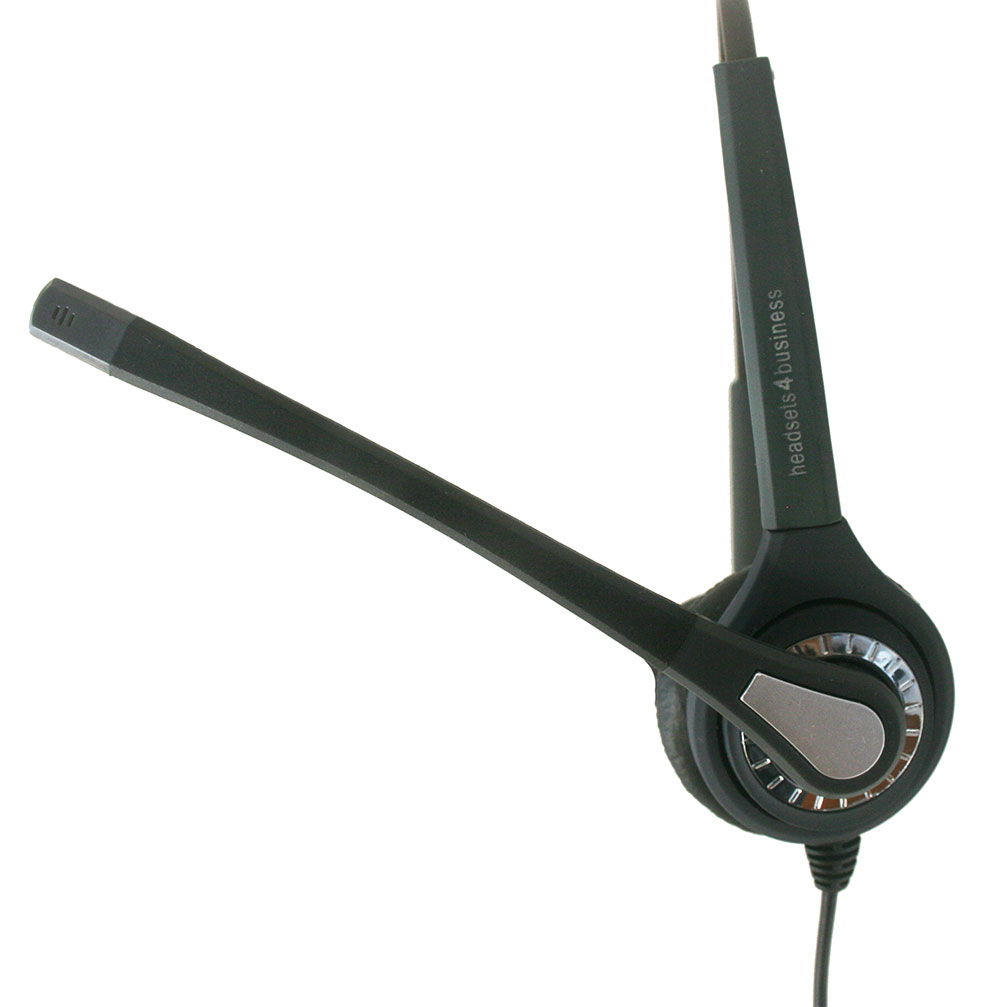 Proven to work on 99% of business desk phones
it offers great quality sound
it has an ultra-noise cancelling microphone
it's highly suited to all day use
Best selling professional call centre headset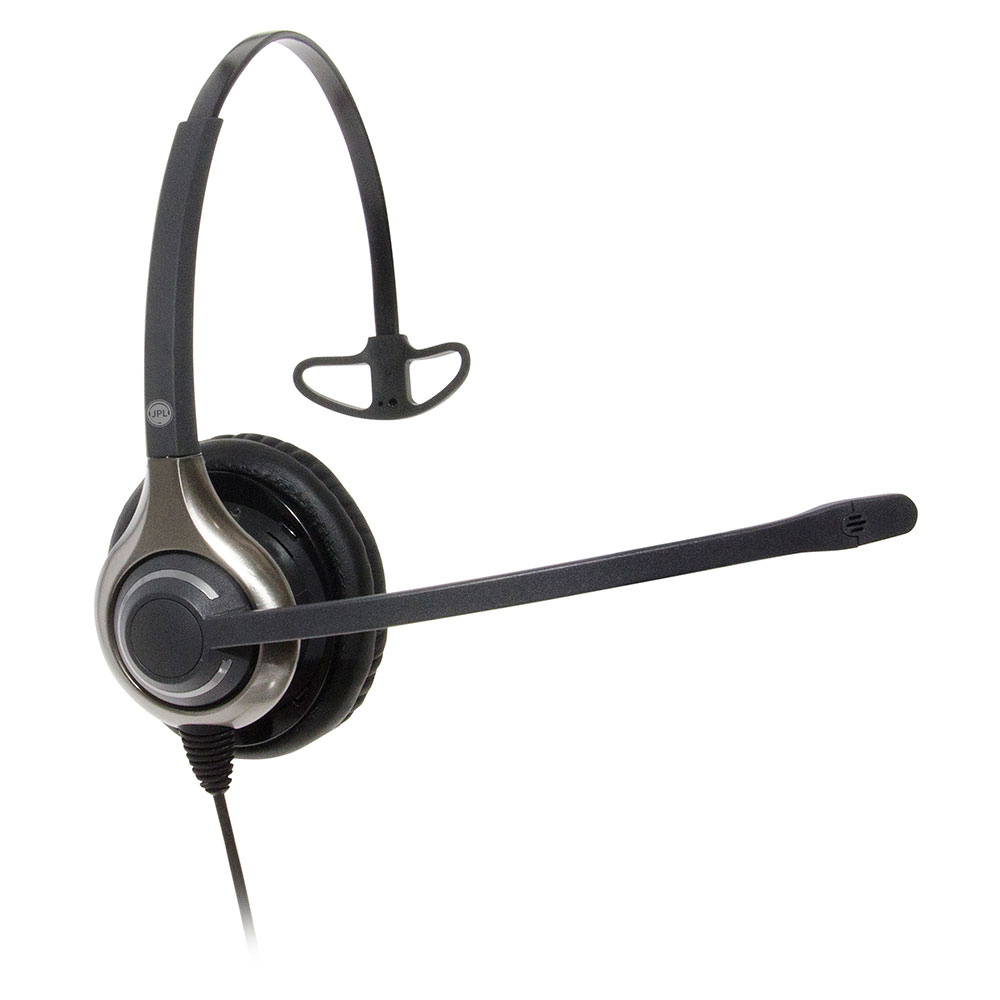 99% compatible with business desk phones & PC (USB)

Ultra Noise cancelling microphone

Wideband enabled speakers

Large 70mm Smooth leatherette ear cushion(s)

Aluminium Premium grade metal housing
Best Selling wireless DECT headsets for NEC phones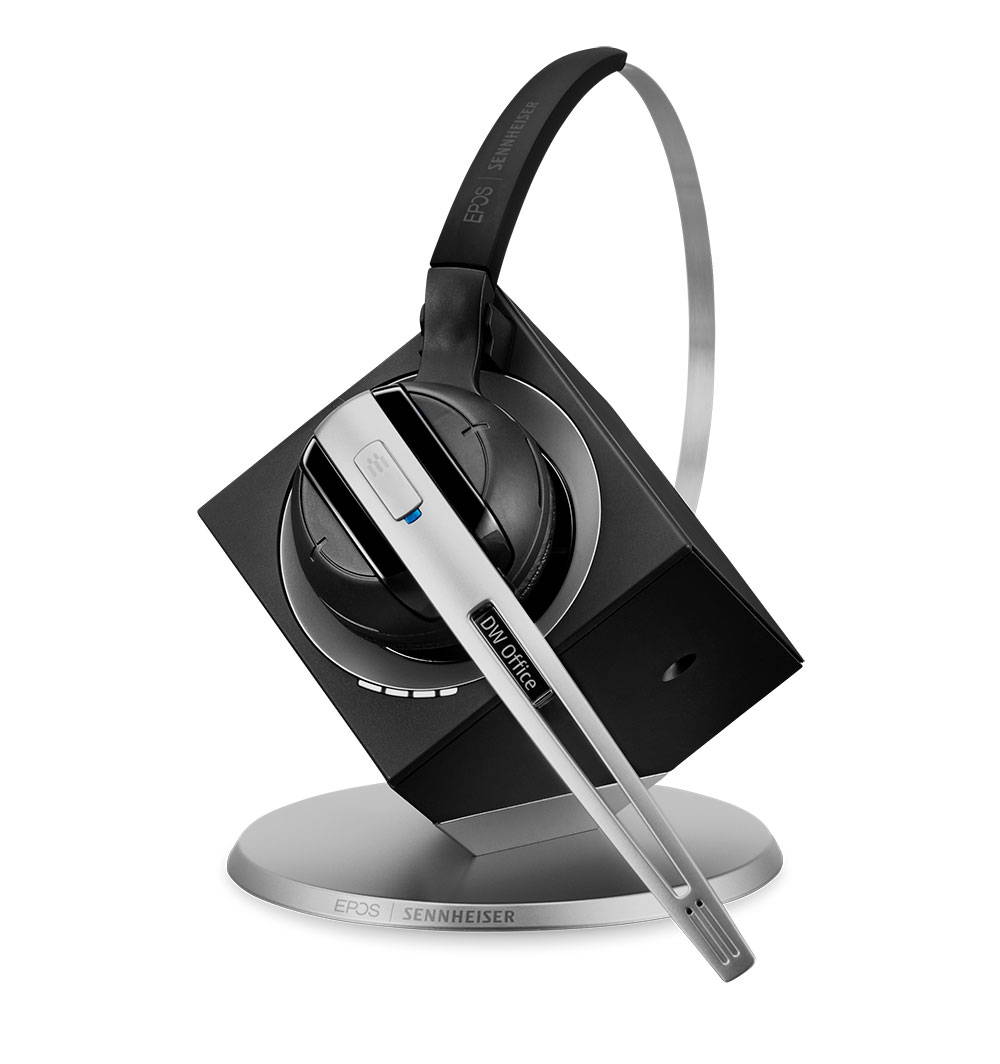 Ultra noise cancelling microphone
EHS compatible for remote answering (deskphone)
Up to 12 hours talk time
Super light weight
Price: From £166 plus VAT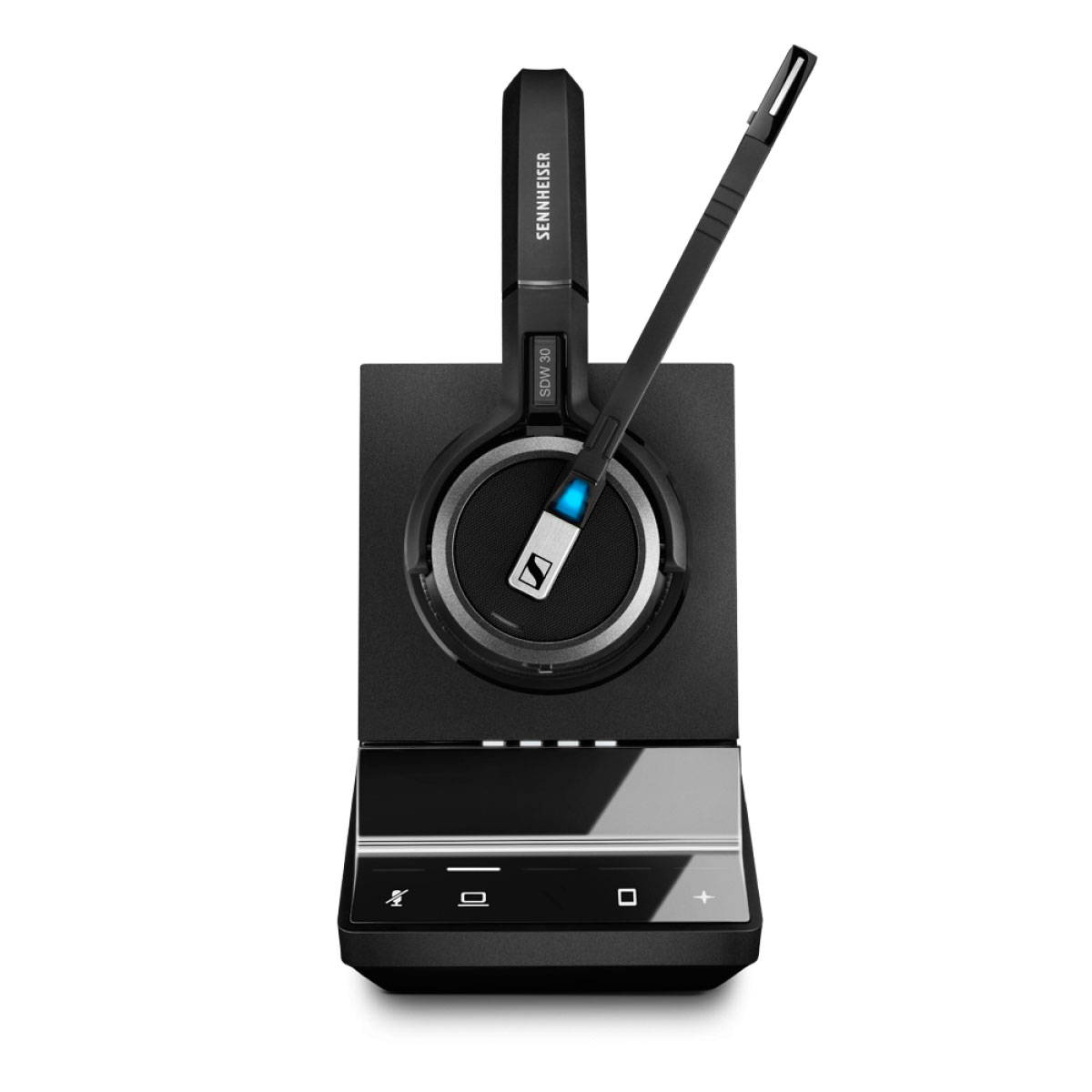 Wireless DECT Binaural headset with dual connectivity:
PC Softphone and DeskphoneSoft
leatherette ear pads
Highly suited to all-day use
Price: From £220 plus VAT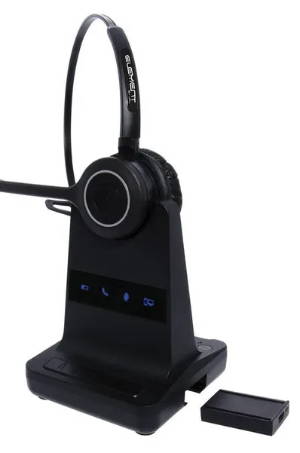 User changeable headband from single ear to dual ear
Patented universal base with slot-in cartridge drawer to accept USB or Bluetooth modules
Surround Shield™ noise cancelling microphon
Max 100m (300ft) coverage
Price: From £145 plus VAT
Moving To Wireless & Need Remote Answering?
EHS or "electronic hook switch" is an optional cable which allows you to answer a call remotely via your DECT wireless headset when away from your desk. Not essential but useful if you are away from your desk a lot and need to catch that all important call.
Shop all Wireless headsets
NEC Compatible Headsets
Important information for NEC compatible headsets
Regardless of which NEC phone model you have, Headsets4business supply both wired or wireless headset for all TX DX TXH IP Touch etc NEC phones.
Especially the popular DT models
DT310
DT330
DT710
DT730
DT750
DT430
DT820
DT830
DT920
DT930
DT920S
DT930S
DT890
 
Headsets for NEC Older Series phones
NEC DX2E-DSLT
NEC DX2E-24TXH
NEC ITL-12D
NEC 12 Display
NEC 12 Standard
NEC 12 TXH
NEC 24 Display
NEC 24BTSX Super Display
NEC 4TXH
Can't find your NEC model above? – call us on 0800 644 0424
Wireless Headsets for NEC Phones
if you are looking for a total hands free solution, then why try a NEC compatible wireless headset which come in both 1 and 2 ear varieties (although single ear is the most common) And most NEC IP phones have EHS or an "electronic hook switch" firmware built into the phones for remote answering. Basically, the ability to remotely answer a call while away from your desk.
Note* The newer models (some) have Bluetooth built in but DO NOT allow Bluetooth headsets to be connected. We highly recommend DECT wireless headsets for DT NEC models
Wired Headsets for NEC DT TX IP Touch & SIP Phones
Noise cancelling and contact centre quality wired headsets complete with an NEC compatible bottom lead are available in both 1 ear and 2 ear versions (monaural and binaural)
All our headsets are 100% compatible with every model of NEC IP and other model telephone
Fancy a free trial?
Remember we offer a no obligation free headset trial for businesses and organisations who are looking to purchase several headsets – setting up your NEC headset trial is simple.
Find the correct headset for your NEC phone using the headset finder above or telephone us now on 0800 644 0424 and we can provide you with the best recommendations for you to try. This ensures you have the correct headset for your particular needs.
Free "next day" delivery plus full technical support for the lifetime of the product(s)
Top FAQ's on Polycom Compatible Headsets
what is the best wireless headset for NEC DT730/DT830/DT930 phones?
The best recommendation for NEC DT730/DT830/DT930 (all DT models) would be Sennheiser / EPOS wireless headsets due to the build quality and excellent sound plus they have the fastest and longest battery life of any other wireless headset that's compatible with NEC IP - SIP desk phones. See all wireless headsets compatible with NEC here
Which NEC phones are EHS compatible for remote answering?
Most NEC later models are compatible with adding the optional EHS lead for remote answering. Certainly all DT models are compatible. For those that arent see below
Important* you can still achieve remote answering on any NEC phone using a handset lifter but dedicated EHS leads are far better!.
Do you sell noise cancelling headsets for NEC IP phones?
Yes all our headsets (every one including wired & wireless) are noise cancelling or Ultra noise cancelling
What are the best selling headsets for NEC IP phones?